2023
January 25, 2023

Posted by:

administrator

Category:

News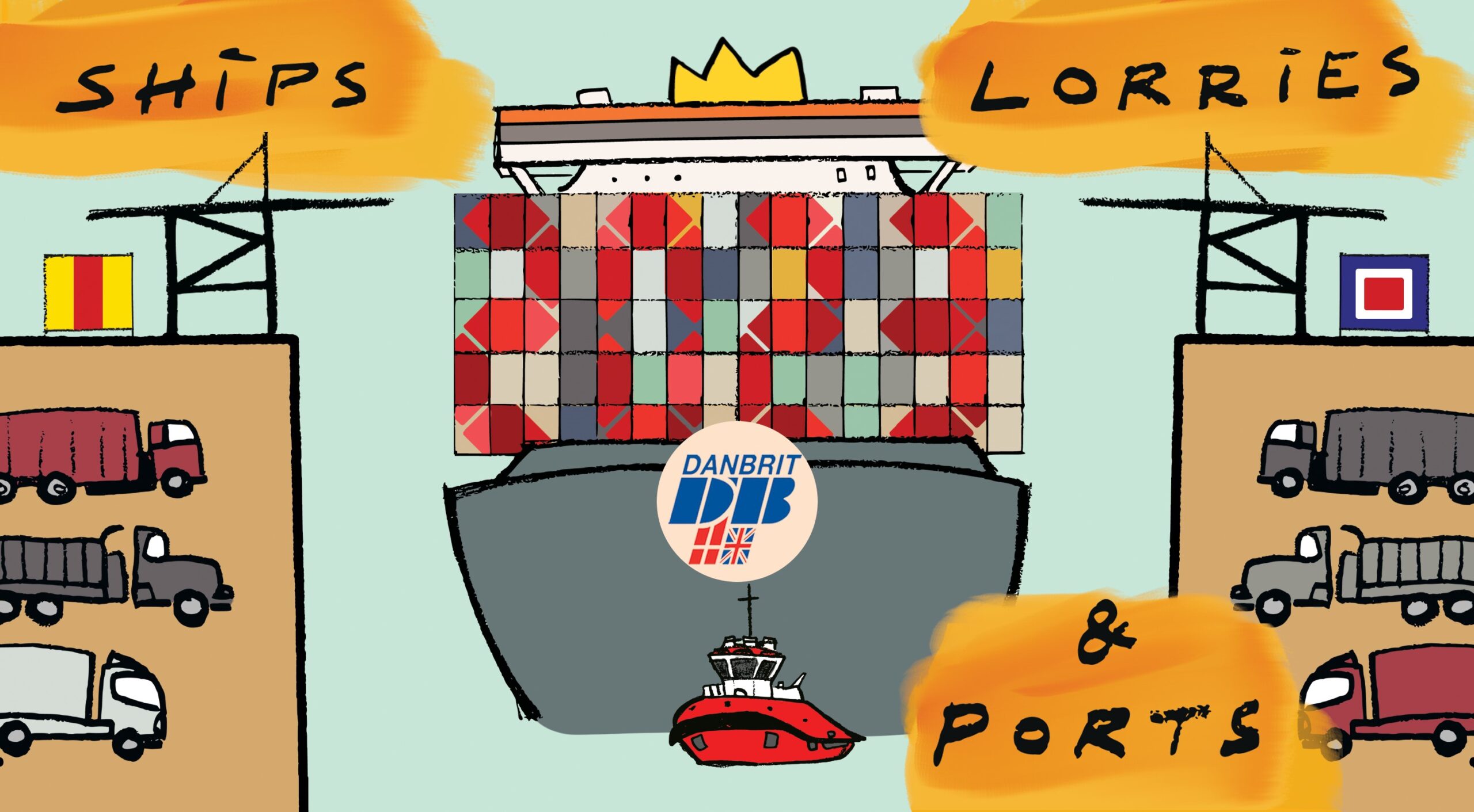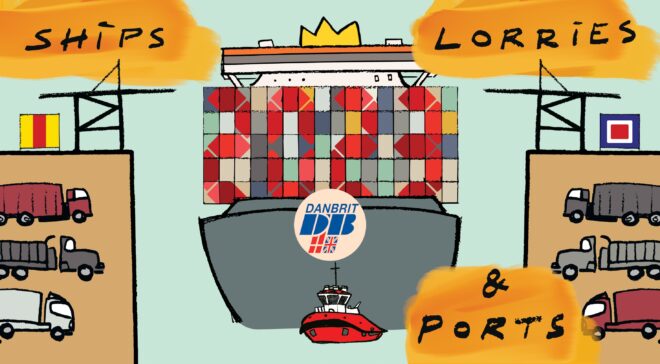 Dear Customers, Suppliers, Colleagues, and Friends,
2022 is running out, and shortly, we can welcome a New Year. We always get excited at this time, reflecting, planning ahead, and getting new ideas. This year has been very challenging in many ways but using a WSC quote "Difficulties mastered are opportunities won" will set the scene for what hopefully will be an exciting 2023.
Our hope for the year ahead is to see closer cooperation between the differing opinions which exist in many aspects of our life. Standing closer together will improve unity, this matters more than ever in politics, in business, for employees and for employers.
Our businesses have performed well this year. It's has been a strange year where indexes and commodities have rapidly changed, making life very interesting. We are being affected in some areas by not being able to employ EU citizens. We are in the process of investing in new a manufacturing company and hope soon to be able to make this public.
We have again this year chosen The Daisy Appeal as our charity for the year, which through its PET-CT scanning centre is continuing to make big inroads into the accurate detection of the three biggest killer diseases, this is such a good cause.
We like continuity, and for the 20th time, our annual picture is painted by Jacob Herskind.
May I, on behalf of my colleagues and myself, thank you all for your valued support during the past year, we are all looking forward to developing new opportunities and working on new challenges in the coming year for mutual benefit.
Wishing you all a happy and healthy New Year 2023.