2022
January 25, 2023

Posted by:

administrator

Category:

News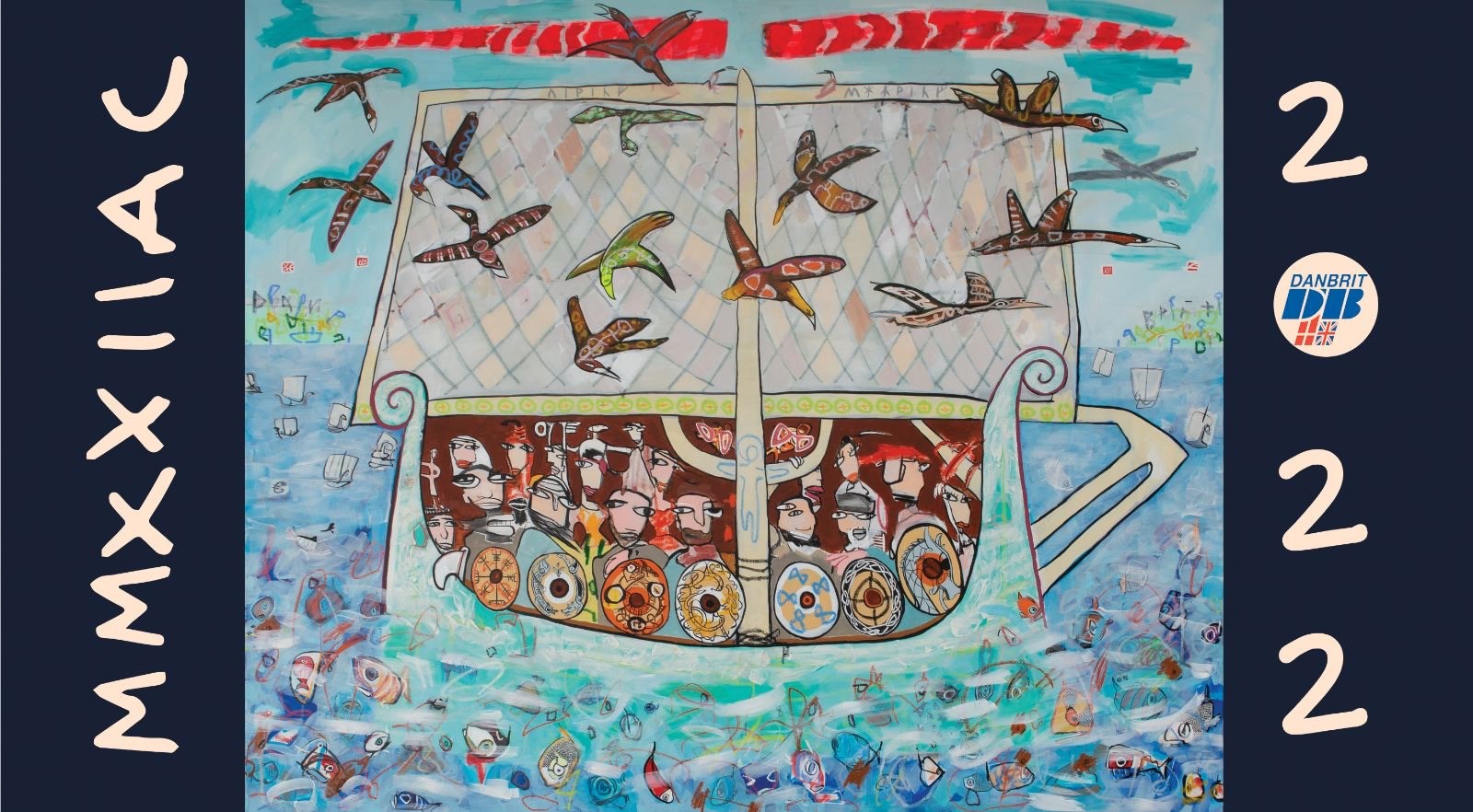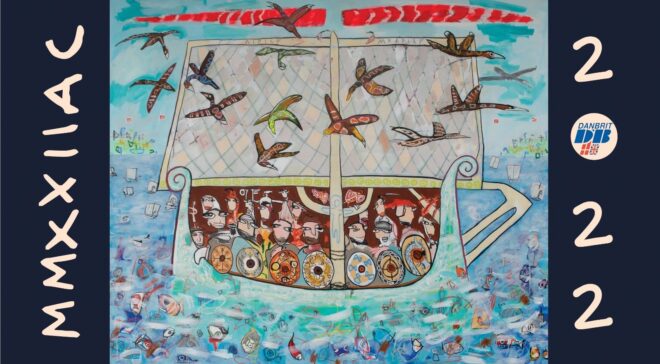 Dear Customers, Suppliers, Colleagues, and Friends,
The time has again come around to reflect on the past and look forward to the new. It is just about two years since the pandemic started and changed our world forever. We have all been sadly affected for a long time, it is however, my hope that next year we will find a way which will help us to be able to plan safely and that we again can meet up and travel anywhere.
It will be a challenging year for the United Kingdom. From the 1st of January the new import and export rules will be implemented, and we will have to cope with a lot of extra red tape to be able to trade. However, we are hopeful that the UK can absorb the extra costs and consequences and get the economy growing again.
Our businesses have performed well in a changing and challenging market. We have started two new ventures in addition to our other businesses. We now operate The Port of Brightlingsea formally Olivers Wharf and from this location we also import and sell cement through our company Essex Cement Limited.
No Christmas cards from us but instead as per previous years we have donated to our charity for the year, The Daisy Appeal, which through its PET-CT scanning centre is continuing to make big inroads into the accurate detection of the three biggest killer diseases, such a good cause.
For the 19th year in succession,  our 2022 calendar picture is painted by the Danish Artist Jacob Herskind. Jacob is continuing to make us smile with his original art. This is even more important in dark covid times.
May I on behalf of my colleagues and myself thank you all for your valued support during the past year, we are all looking forward to developing new opportunities and working on new challenges in the coming year for mutual benefit.
Wishing you all a happy and healthy New Year 2022.