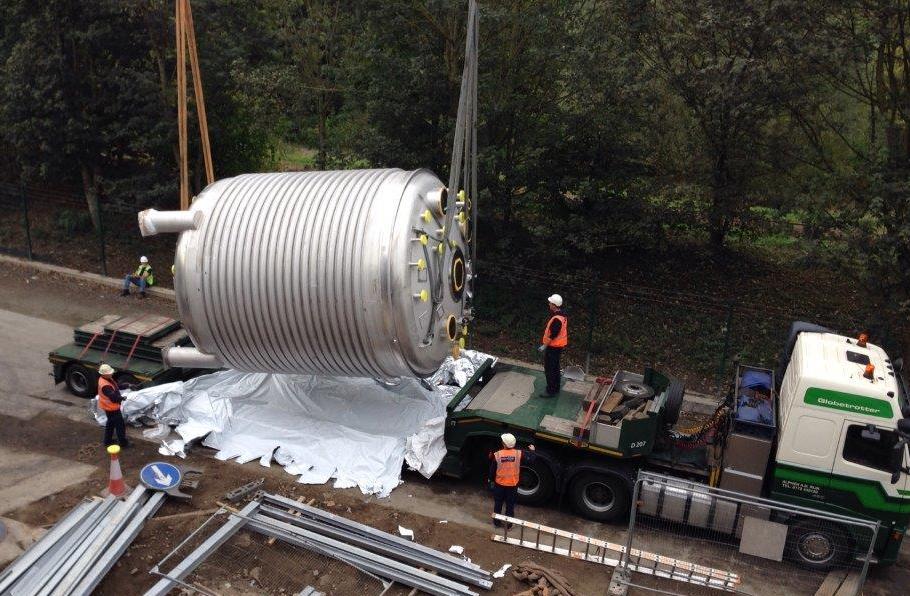 We understand that unique cargoes require unique transport solutions and Danbrit Shipping are the specialists when it comes to arranging the movement of heavy and outsized cargoes.
Working with a network of trusted and like-minded partners throughout the world, our knowledgeable, experienced staff are here to assist our clients with the most complex supply chain problems.
A list of our services includes…..
Project Forwarding / Project Cargo Management
World-wide Abnormal Load Transportation (Heavy Haulage) – members of the Heavy Haulage Association
Route Surveys, Pilot Cars, Street Furniture Removal
Heavy Lifts Of Up To 1000 Metric Tonnes
Geared & Gearless Vessels
Floating Cranes
Plant Assembly / Dismantling
Export Packing